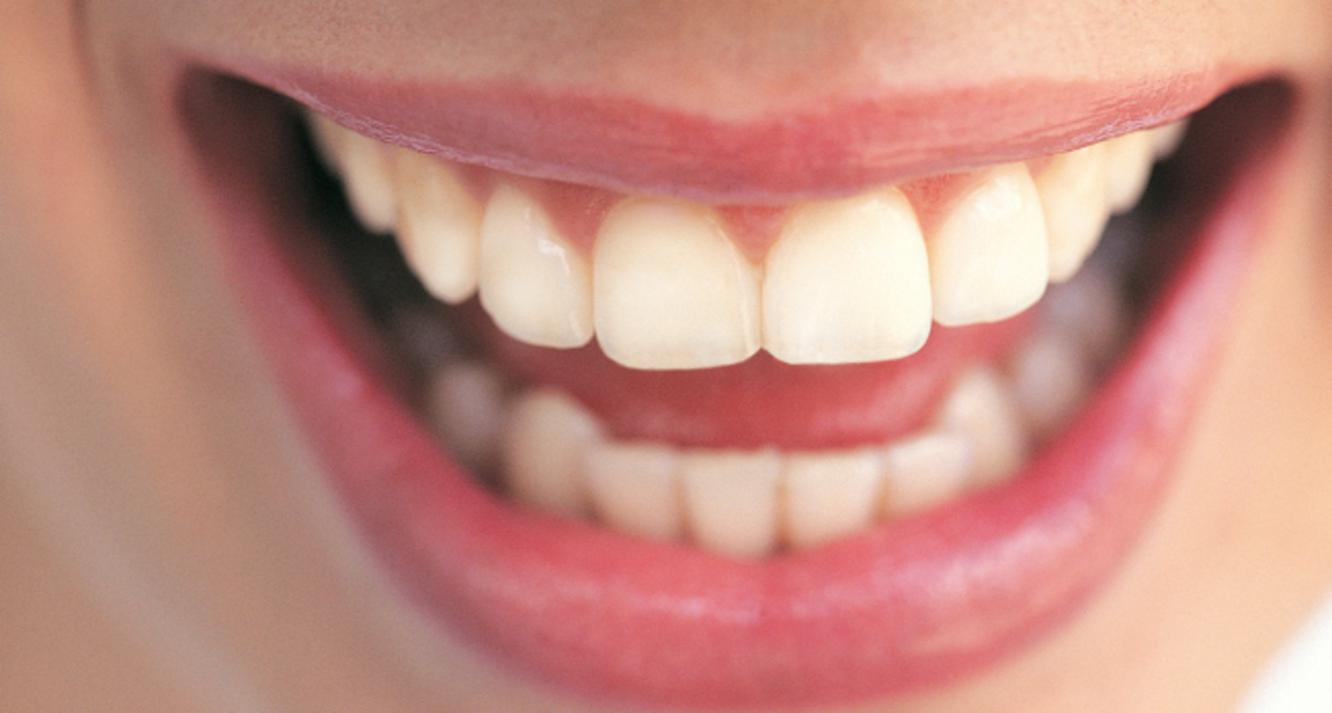 Bethel Park 412-835-4887        McMurray 724-969-0987     West Mifflin 412-466-3883

Schedule Your Next Appointment Today

Patient Comments & Reviews

I had a root canal today and it didn't hurt at all!  Not during the visit and nothing afterward.  Everyone told me it was going to hurt and it didn't.  what an awesome feeling to expect the worse and get the best.  If I ever need another root canal there's no one else i'd go to.

Steven W.       7/5//016

Got my teeth whitened by them.  they used some whitener called EZ white.  It was as advertized. So easy. and my teeth are white now.

Ralph M.   6/22/2016

Couldn't reach my regular dentist. Called Dr. Manalo and he was able to help me right away.  I made the switch and am glad I did

Tom Z.    6/5//2016

I was from out of town and had an emergency.  They saw me right away,  gave me a temporary fix until I could get back to my regular dentist.  They didn't even know me and treated me like I'd been a patient for years. Molly S.   3/11/2016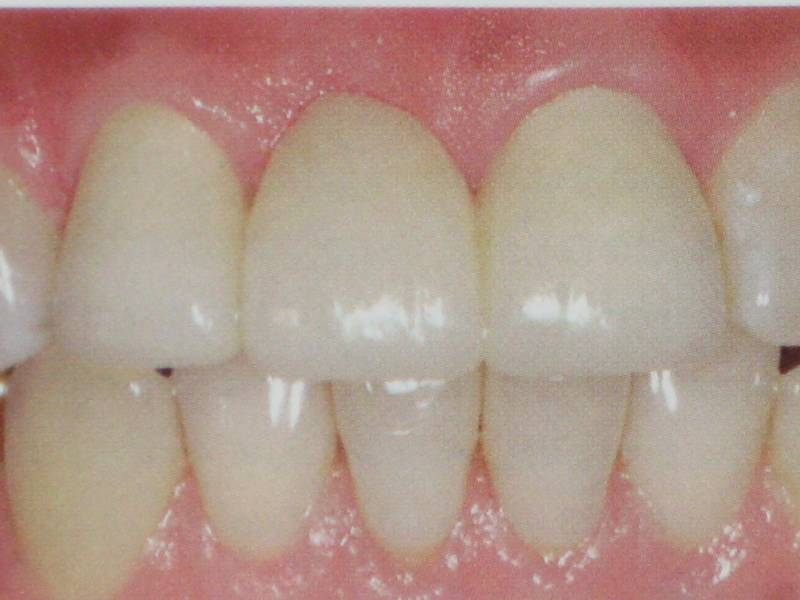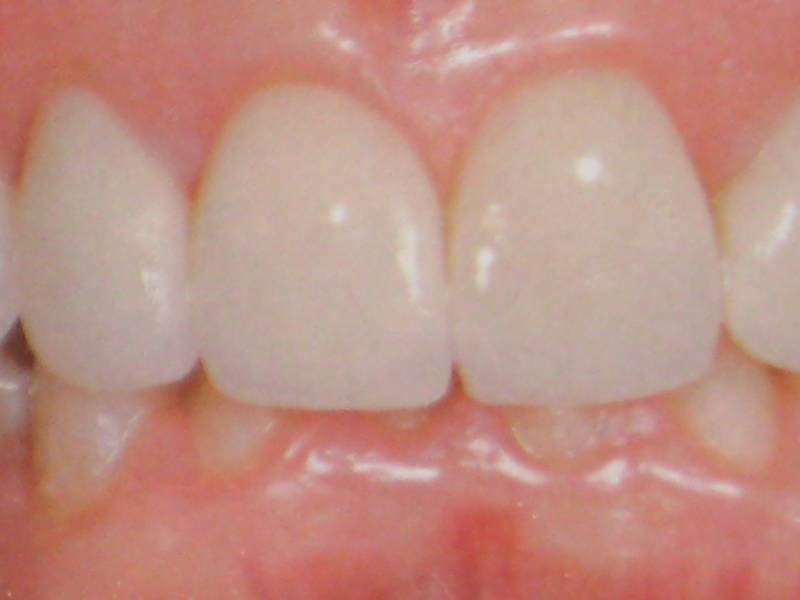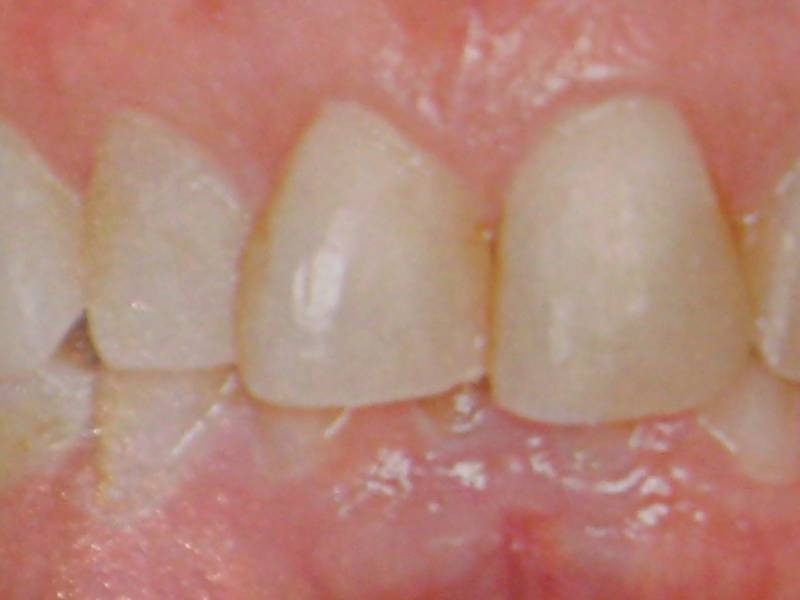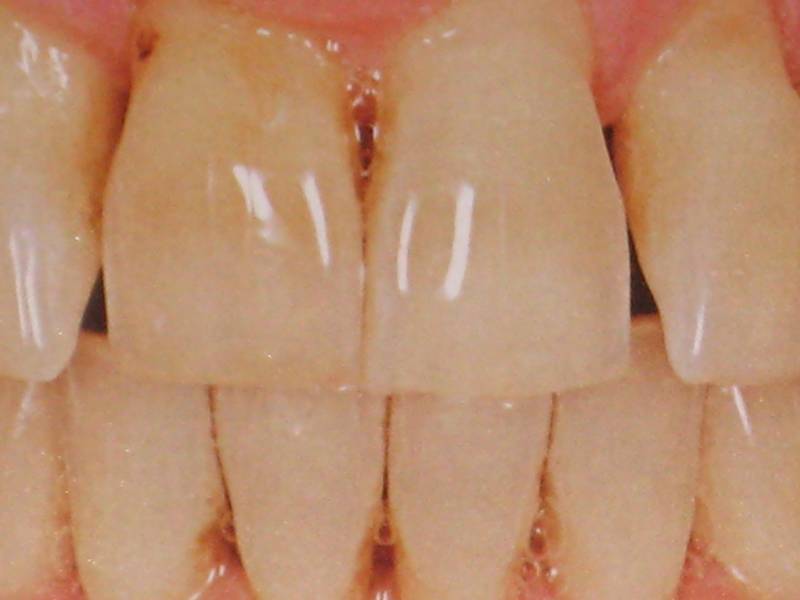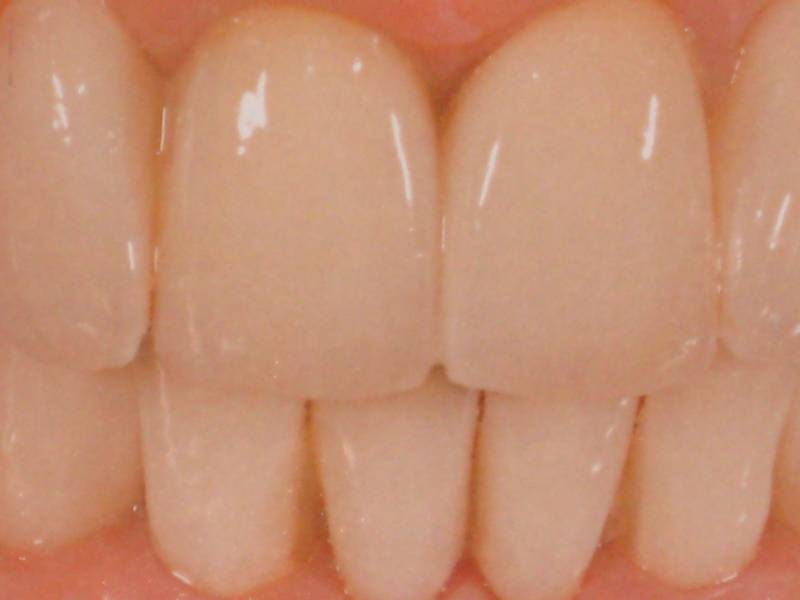 Our Dental Group has been serving the

South Hills for over 25 years. 

With a combined experience of over 86 years,  there are few situations that our doctors haven't either seen, treated, or both.  Our practice utilizes current but also practical technology.  We are a dental group who strive to provide the very best with each and every person we treat.  We provide high quality dentistry with proven methods over time that last  Because of our approach we are one of the more affordable practices that you will find. 

We have 3 locations for your convenience.  Our doctors and staff are dedicated in treating our patients with respect and professionalism.  We provide quality care with comfort.  Our goal is to provide patients with a pain free beautiful smile that lasts a lifetime.